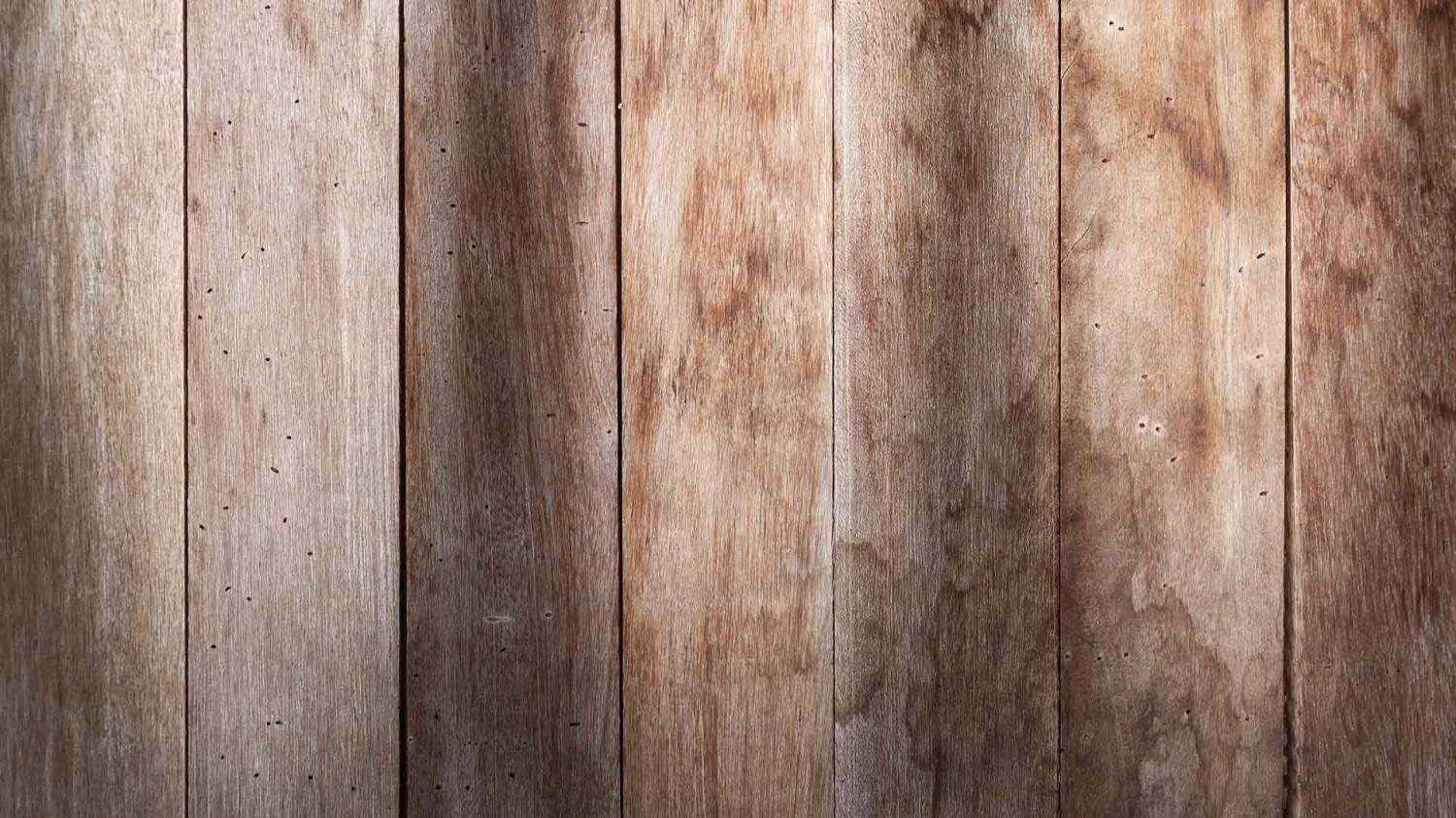 Courtney Floors


are Quality Floors!
Your Preferred Flooring Company Since 1960
At J.B. Courtney Flooring - Division of Shaffer Flooring, hardwood flooring is an art. Our floors are an extension of the caring craftsmanship embodied in our customer-oriented philosophy. From large commercial locations to countless homes and businesses, from basic Oak to prime Brazilian Cherry, from simple, single-wood species projects to complex 28-wood configurations, we will impress you with the art of caring, knowledge and craftsmanship we possess.


Best of all, we have the best employees and give the best customer service as well as superior quality work!

Upgrades from carpet, new home highlights, custom- inlayed borders and spectacular medallions are all items on J.B. Courtney - Division of Shaffer Flooring's hardwood menu. You will be pleasantly surprised by the breadth of choices at your disposal.

J.B. Courtney has focused on matching the customer's flooring needs and desires with the proper products and services. We are fully insured and carry all necessary licenses. Call us today at 757-368-9663 for a free estimate!
National Wood flooring assc . BBB
National Wood flooring assc .BBB
With Each Offering Its Own Unique Advantages. You Will Be Pleasantly Surprised By The Breadth Of Choices At Your Disposal. J.B., Wood Flooring Is Available In A Huge Variety Of Sizes And Characteristics