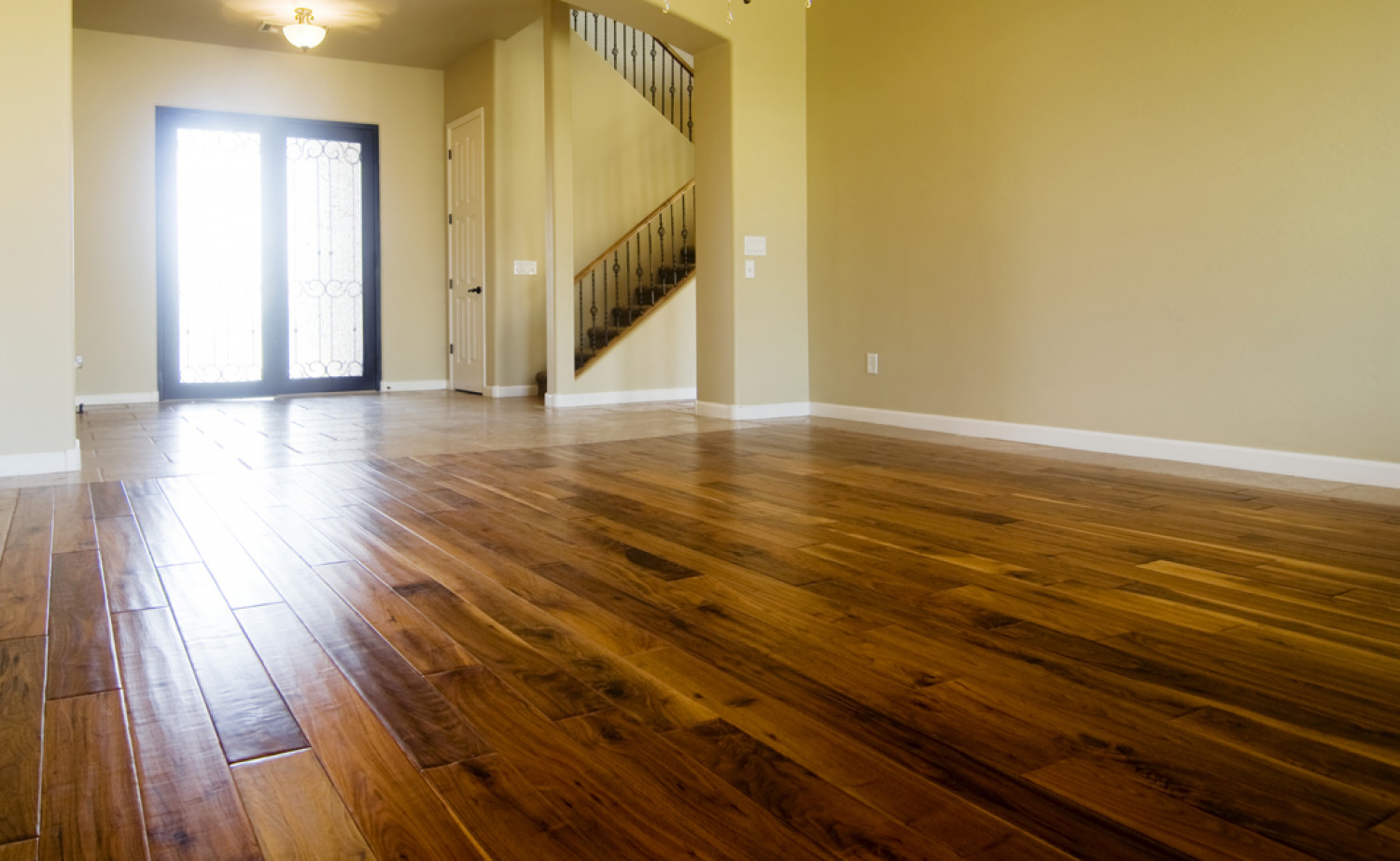 Wood flooring is available in a huge variety of sizes and characteristics, with each offering its own unique advantages. You will be pleasantly surprised by the breadth of choices at your disposal. J.B. Courtney Flooring has focused on matching the customer's flooring needs and desires with the proper products and services.
Categories include:
Unfinished Wood Flooring - Requires Installation, Sanding, and Finishing
Pre-Finished Wood Flooring - Needs Only Installation
Solid Wood Flooring - Completely Lumber, is Available In Unfinished and Pre-Finished, and is Produced As Strip, Plank and Geometric Parquet Patterns
Engineered/Laminate Wood Flooring - Produced By Adhesive Bonding Layers of Veneer and Lumber, Available in the Same Styles as Solid Floors
Acrylic Impregnated Wood Flooring - Acrylic and Color Are Forced Into the Pores throughout the Thickness of the Wood Yielding an Extremely Hard, Durable Surface-these Are Available In the Same Styles as Solid and Engineered Floors

We believe that Courtney Floors are quality floors that is why we carry a variety of flooring species and major brands. Contact us today at 757-368-9663 and learn more about what type of flooring will best suite your home.
MAJOR FLOORING BRANDS WE CARRY INCLUDE:
Mohawk
Anderson
Armstrong
Hartco
Summerset
Lauzon
Mannington
Taylor
Kentucky
Tarkett
Harris
Columbia
Bruce
and many more